Thank you for making Critical Force what it is!
2023-03-03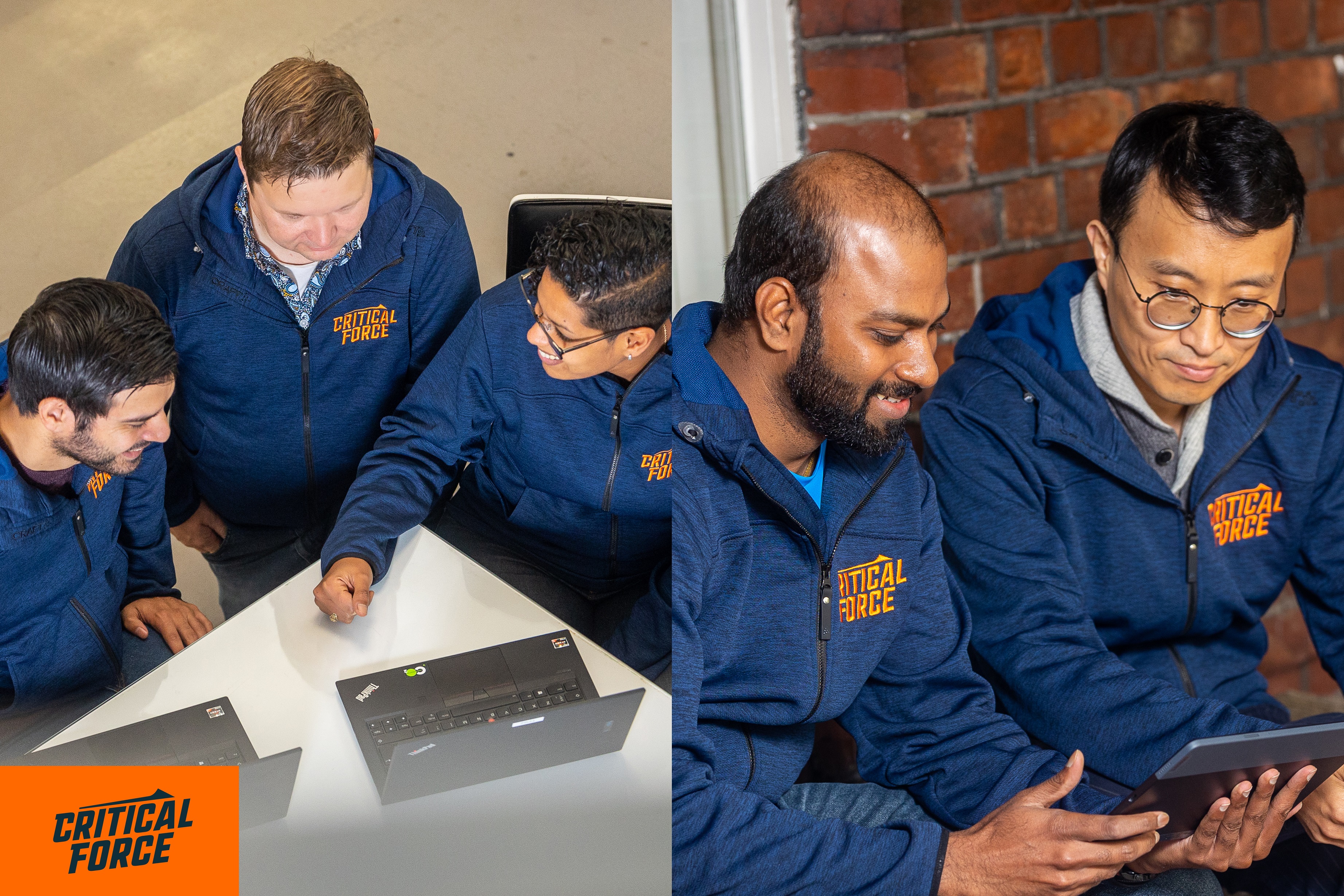 Employee appreciation day.
Critical Force celebrates International Employee Appreciation Day
We are proud to celebrate International Employee Appreciation Day by expressing gratitude to our diverse and talented team of employees from around the world.
As a successful company in the industry, we recognize and value the hard work, dedication, and contribution of each and every one of our employees. Their creativity, passion, and expertise are critical to our success, allowing us to produce high quality and engaging games that capture the hearts of gamers everywhere.
We are particularly proud of the cultural diversity and perspectives that our international employees bring to our team. Their unique experiences and insights enrich our workplace and culture, creating a supportive and inclusive environment where everyone can thrive.
On this special day, we want to express our sincere appreciation for the hard work, dedication, and contribution of our employees. We are grateful for their ongoing commitment and the positive impact they make on our company and the gaming industry as a whole.
We also want to extend our appreciation to our partners who have supported us throughout the years. Their collaboration and partnership remain essential in achieving our goals.
At Critical Force, we believe that our employees and partners are the cornerstone of our success, and we will continue to foster a culture of appreciation and recognition to ensure that they feel valued and supported.
Thank you again to our employees and partners for their continued support and contribution. We look forward to many more years of success and prosperity.
About Critical Force
Critical Force is a Finnish mobile game company that develops and operates the best online shooter games for mobile devices. The company's major title, Critical Ops, has been downloaded more than 100M times.
The game is available for iOS and Android
More info