We care about our workforce!
2023-07-04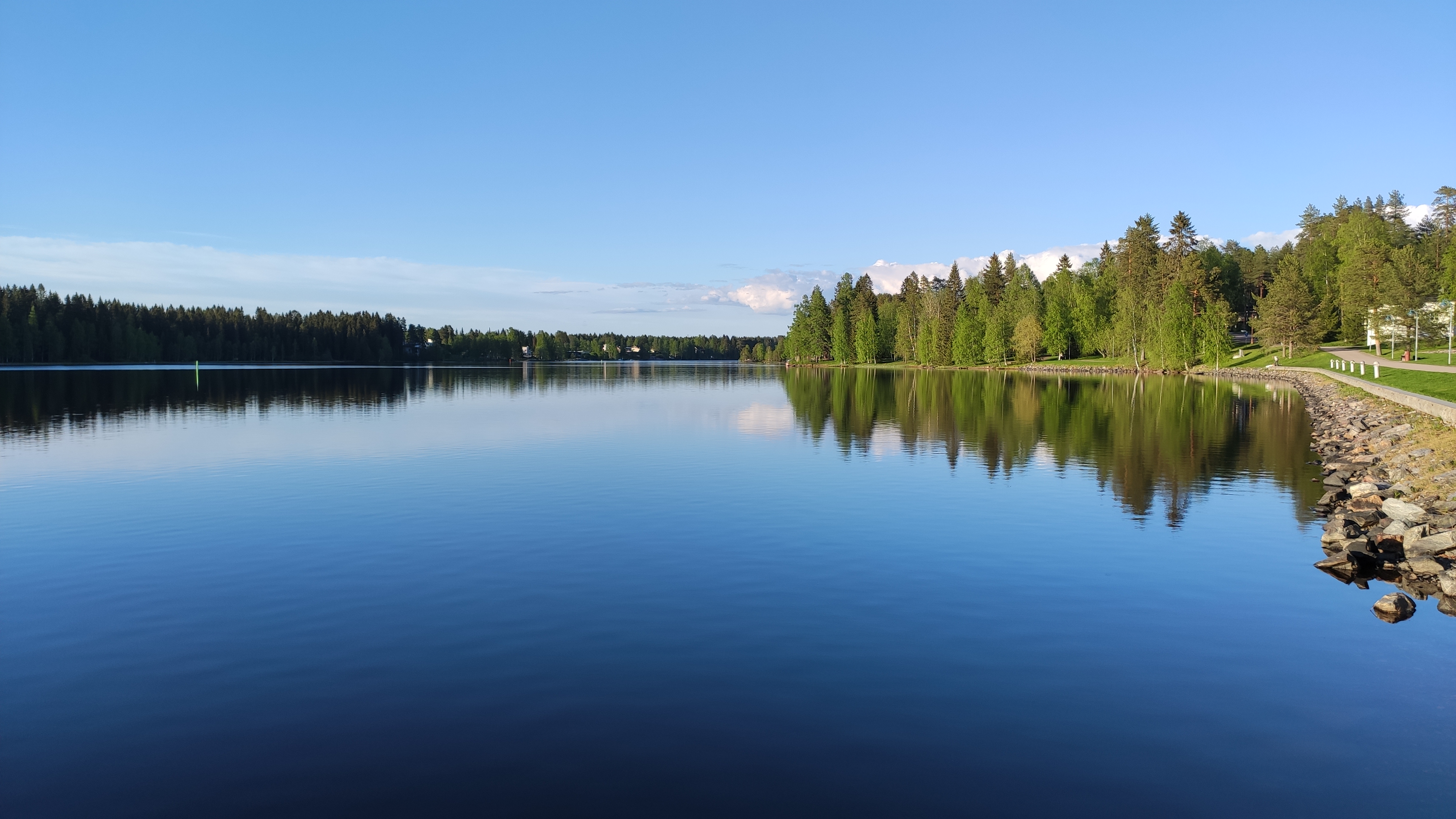 Perks and benefits of working at Critical Force.
We care about our workforce!
The world where we live is fast-paced and ever-changing. In turn, this can raise our stress levels. It is essential to realize that and manage it within a company. We have many different ways to battle against this ever-growing problem!
Maintaining Healthy Lifestyle We recognize the importance of physical activity for maintaining a healthy lifestyle. The company offers numerous fitness-related benefits to encourage employees to lead active lifestyles. These include sports funds, company-wide physical activity competitions, weekly 45-minute PAID jogs/walks, and more! By providing opportunities for exercise, we aim to support our employees in achieving their fitness goals and improving their overall health.
Work Flexibility Understandably, maintaining a healthy work-life balance is essential for overall well-being. We offer flexible work arrangements, such as remote work options and flexible hours, allowing our employees to manage their personal and professional responsibilities better. The flexibility helps our co-workers to live their lives to the fullest. It leaves more time for family, hobbies, and all kinds of activities during their free time and no more travel time!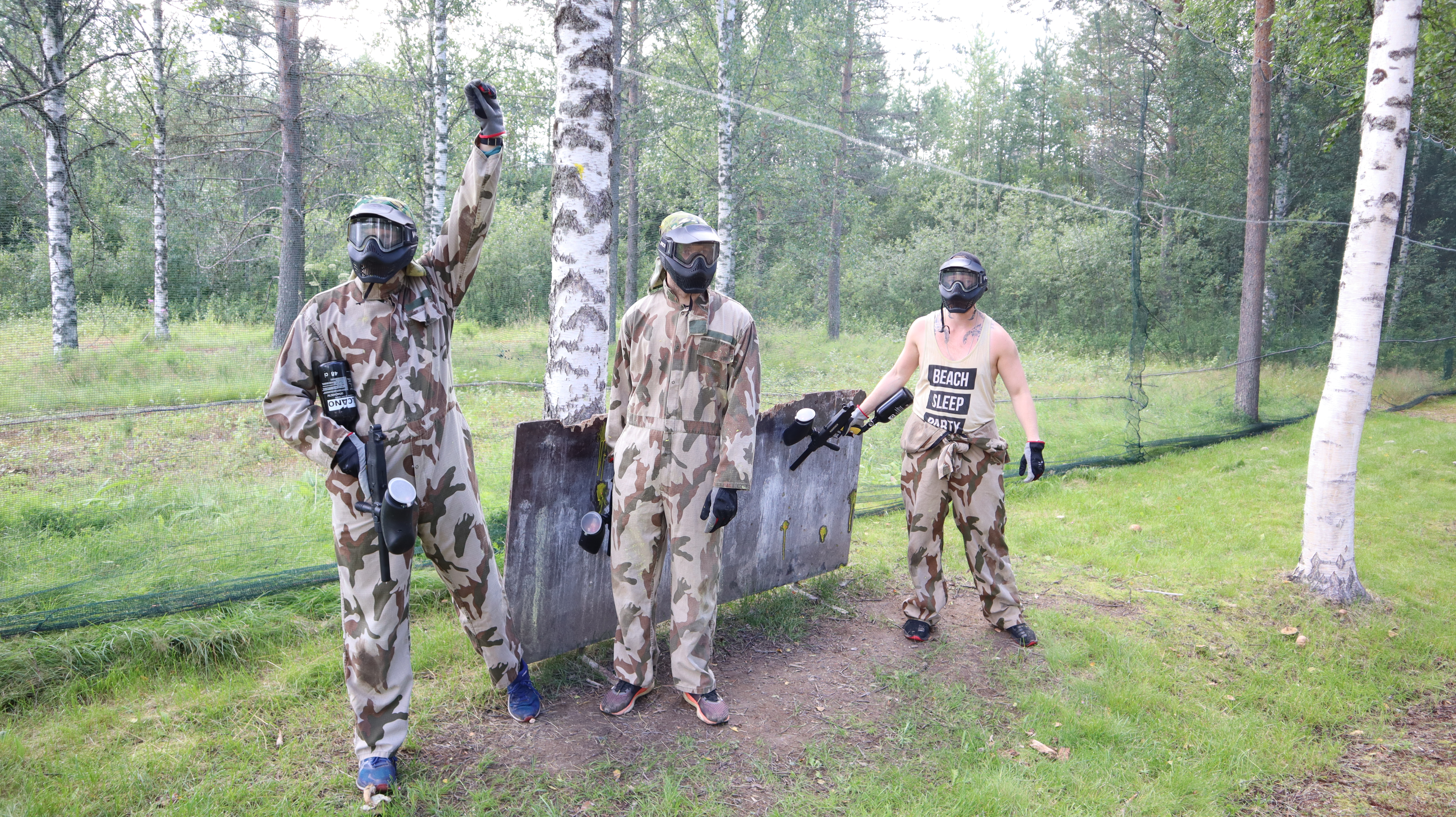 Health and Education Comprehensive health insurance is vital to keep employees healthy and accessible to the required health care. In addition to health insurance, the company offers a budget to every employee to take courses and educate themselves within work, many of us are interested in skills that might not be available during our work tasks but want to widen our horizons. We also have "Learn and Grow" sessions which can be used to further your knowledge, education, and personal development.
Ergonomy Ergonomy is very important in office work and we offer many different options and opportunities for it. We do not force anyone to use ergonomic chairs or standing desks and mats, but it is highly recommended, especially in the gaming industry, where many people also play games during their free time.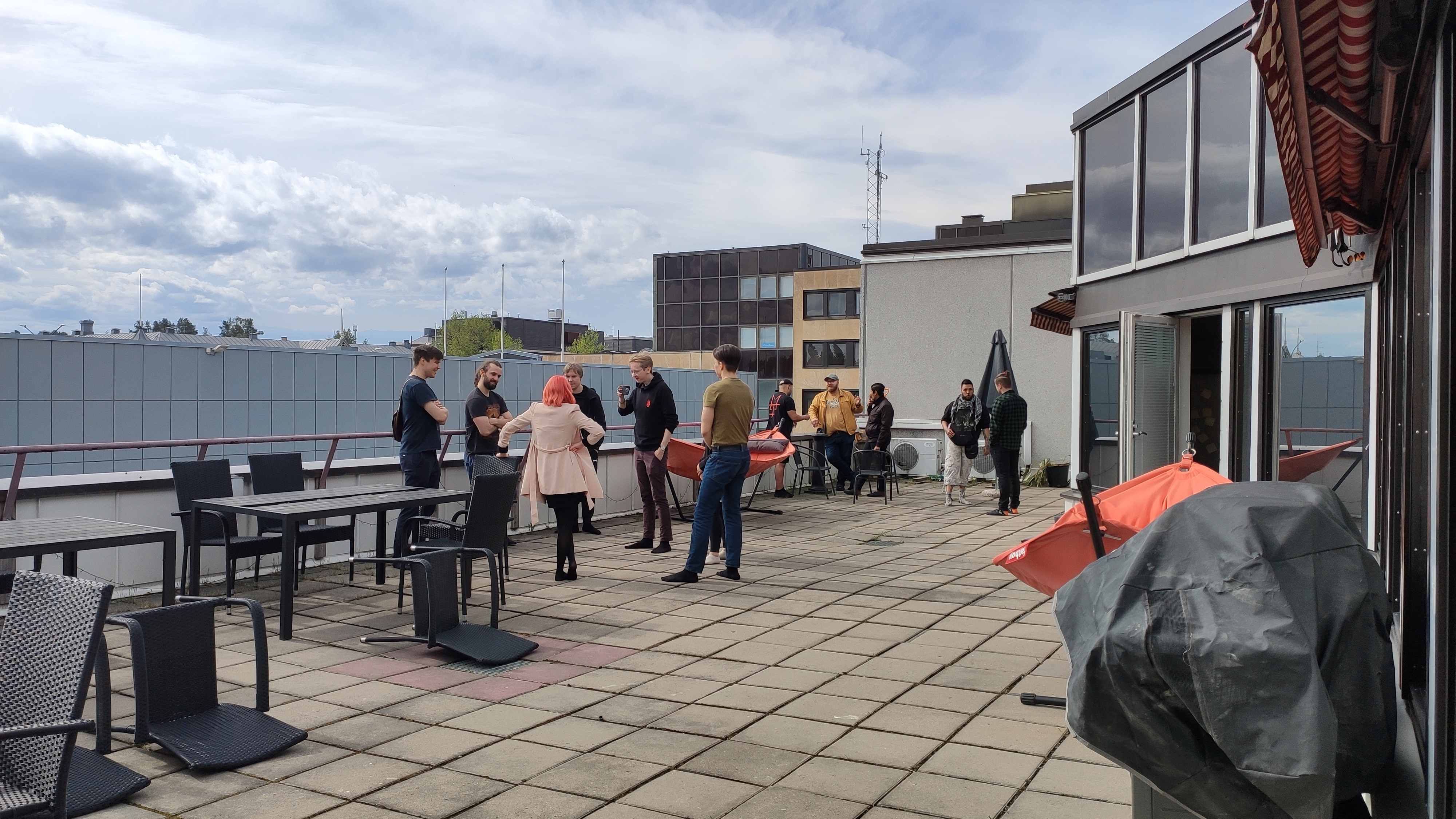 Social Aspect We place a great emphasis on fostering a positive and collaborative work culture. The company allows all the teams to have their team-building and creative days exactly how they want. On top of this, after the cold Finnish winter, having a barbeque party at the office is always nice when those beautiful sunny days start!
We set an example of prioritizing the health and well-being of our employees. By offering a comprehensive range of health benefits, including fitness initiatives, flexible work arrangements, health insurance, ergonomic workspaces, and team-building activities, we are committed to giving our co-workers the best possible work-life balance!
About Critical Force
Critical Force is a Finnish mobile game company that develops and operates the best online shooter games for mobile devices. The company's major title, Critical Ops, has been downloaded more than 100M times.
The game is available for iOS and Android
More info